Here in Middletown there has been a lot of construction going on and with all the new roads and homes going up, there is bound to be some interruption of service and low and behold it happened last Saturday night.
Fumbling around in the dark can be dangerous no matter the cause whether it's natural or not, so we wanted to share a few tips on what do to when the lights go out in your neck of the woods.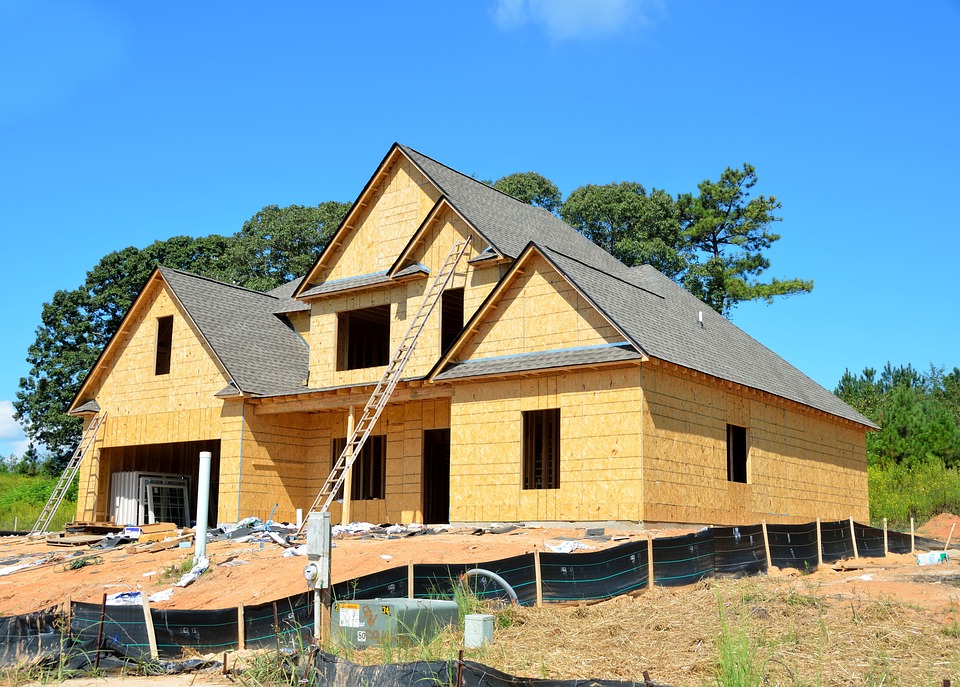 1. Keep your phone charged
If you set a manual alarm clock or rely on Alexa to wake you up, make sure to keep your Smartphone charged or have a portable charger to use for the news or as an alarm to keep from waking late.
2. Stock up on Flashlights and Batteries
Keep a flashlight in the nightstand so that you are not walking around bumping into things in the dark. Candles work as well but flashlights don't pose a fire hazard.
3. Stock supplies for bundling up
Blankets are good, but bundling under a nice toasty down comforter is better.  Heavy jackets and socks are good, too. Plan to add layers for staying warm in case the outage is expected to last a long time.  
4. Have an Insulated Cooler 
Depending on the length of the power outage, you will want to keep the food cold/frozen and not open and close the refrigerator and freezer doors too often.  According to www.foodsafety.gov, a refrigerator will be okay for 4 hours after the power goes out, and a freezer will last between 1 and 2 days, depending on how full it is.
5. Store foods that require very little in terms of warming or cooking.
These foods should be items that your family normally eats. Items such as canned meats, peanut butter, crackers, canned fruits and veggies granola bars, and cold cereals. If like me you are a coffee drinker, include some instant coffee as well.
6. Have Fresh Water on hand
Most grocery stores have gallon jugs or cases of water bottles on sale, so stock up on a case or two to keep in the garage or pantry in case of a power outage.
As we head into the colder winter months with the high winds, snow, ice and the extreme cold headed our way, more likely than not, winter will also bring the occasional power outage so be prepared!
CAUTION! If you intend to use a portable generator, be sure it is isolated from electric lines feeding into your home. During an outage, the electric energy from the generator could back feed into the power line and seriously injure or kill a line worker trying to restore your power.
What tips do you wish to share?