Can you believe that in a few short weeks we will be celebrating Thanksgiving!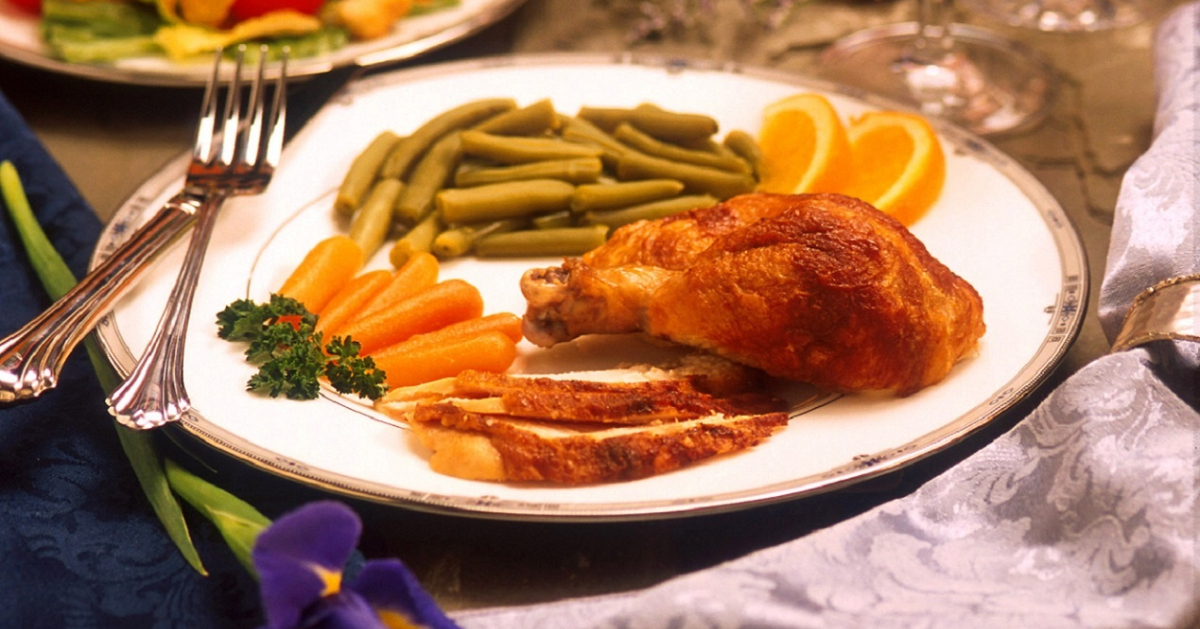 Thanksgiving is such a wonderful holiday filled with family fun and of course kitchen traditions.  On this day our family spends more time together in the kitchen cooking and of course eating, however, we are also creating memories with our Thanksgiving Traditions in the Kitchen.
We always start the day with a relaxing breakfast while watching the Macy's Day Parade, however, we make sure not to eat too much because we have to save room for the big meal later.  Everyone gets to choose their favorite breakfast whether it's eggs and bacon or pancakes and waffles, just having the family around the table together it a great kitchen tradition.
Starting the day surrounded by the family is one of my favorite traditions because we all know that Thanksgiving can be exhausting and overwhelming, which is why taking a little time to bond first thing sets the tone for the rest of the day and helps us all enjoy the holiday.
Another tradition is sitting at the kitchen table writing a list of what each of us are thankful and grateful for, and yes, we actually write on paper not texting nor typing it on a computer, it's fun to read and share these notes with each other.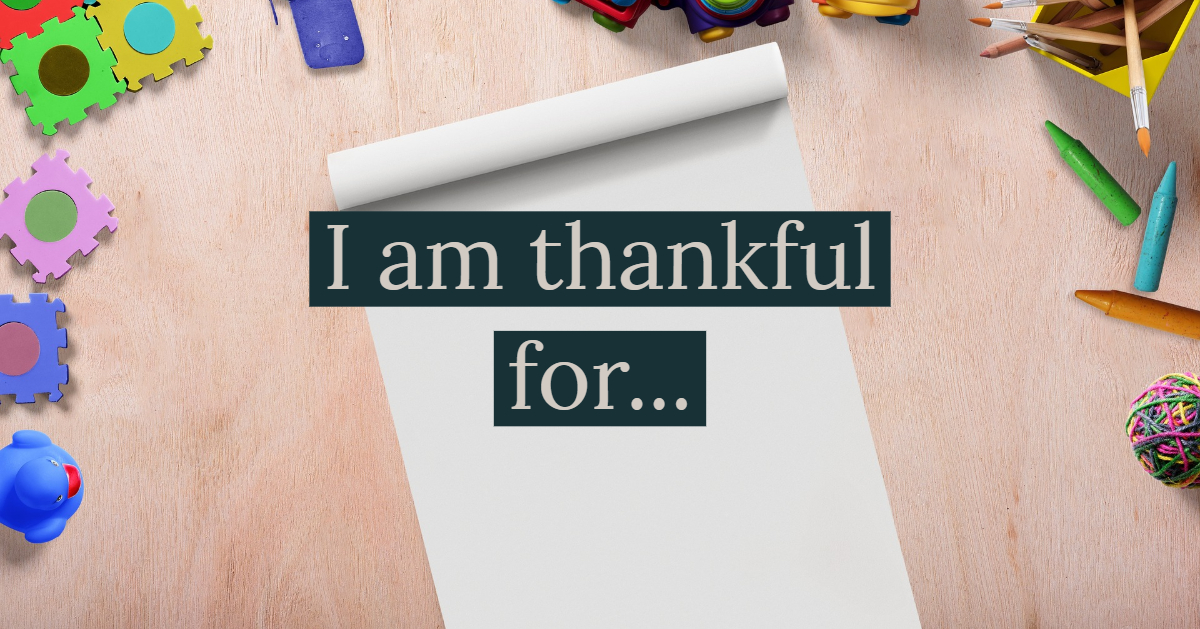 This tradition is not in the kitchen, but it does get us out of it, we bundle up and head out for a family walk after dinner.  Getting out and enjoying nature is a perfect way to bond as a family and of course walk off a few of those extra calories.
This year we have been blessed with so much that we wanted to start a new tradition, and that is a "Gobble Gobble Gift Card Giveaway" for our fans and friends on Facebook and Twitter.   Starting today, you may enter, (only once) for a chance to win a $50 Gift Card to your favorite local grocery store.
This contest is open to Delaware residents only who must "LIKE" our Facebook page, follow us on Twitter and also leave a comment with their favorite "Thanksgiving Traditions in the Kitchen" family activity.
The contest will end on November 15th and the winner will be randomly chosen by the Rafflecopter app.  The winner will immediately be notified and given the option of coming into the Middletown Kitchen and Bath Showroom to pick up the Gift Card or it can be mailed out to hopefully arrive before Thanksgiving.
Good Luck and we look forward to reading your "Thanksgiving Traditions in the Kitchen" family activities!