WELCOME TO MIDDLETOWN KITCHEN AND BATH PAYMENT AND FINANCING OPTIONS
LET'S GET STARTED
We know you have a multitude of decisions to make, so we want to provide various payment options to make your project stress-free.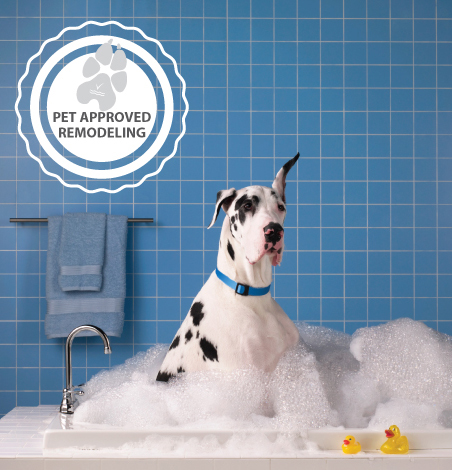 WE ACCEPT PAYMENT IN THESE FORMS:
Cash/Check
Pay Pal
Visa, MC, Amex, Discover * 2% fee on purchases over $1,000.00.
Financing * See below.
Finance by Cambria
Make your dream kitchen and/or bathroom remodel come true with Cambria®.Cambria allows you to finance up to $55,000 for your entire remodeling project. Just start with beautiful Cambria countertops*. The rest is up to you.
Choose one of two easy ways to pay with no prepayment penalties or closing costs.**OPTION 1 ::
Make no payment for up to one full year
Choose our same-as-cash payment option to take advantage of no interest and no required monthly payments for up to a yearOPTION 2 ::
Take up to 10 years to pay
Finance by Cambria also offers long-term financing for up to 10 years at a competitive 6.99% to 9.99% fixed interest rate.
Get started today
You could qualify for up to $55,000 in less than 10 minutes. Don't put off until tomorrow what you can afford to finance today. Call us today and let Finance by Cambria make your dream kitchen a reality.
DISCLAIMER::
*Financing available for residential property projects using Cambria natural stone surfaces.
** Loans provided by EnerBank USA (1245 Brickyard Rd., Suite 600, Salt Lake City, UT 84106) on approved credit, for a limited time. (Reduced interest loans)Repayment terms vary from 60 to 120 months. 6.99% fixed APR, effective as of July 2014. Minimum loan amounts apply. The first monthly payment will be due 30 days after the loan closes. (Same as cash loans) Repayment terms vary from 18 to 132 months. 16.83% fixed APR, as of September 2014, is subject to change. Interest waived if repaid within the promotional same as cash period.
0% for 6 to 12 months
term loans up to $30K and up to 120 months, not credit card based (which means no interest in introductory period. If loan is not paid off in that time frame there is no back interest charges. Interest will be calculated on balance remaining only.
no pre-payment penalty.
Click here and Visit Mariner Finance

REAL LIFE SUCCESS STORIES
Hear from real people, just like you!