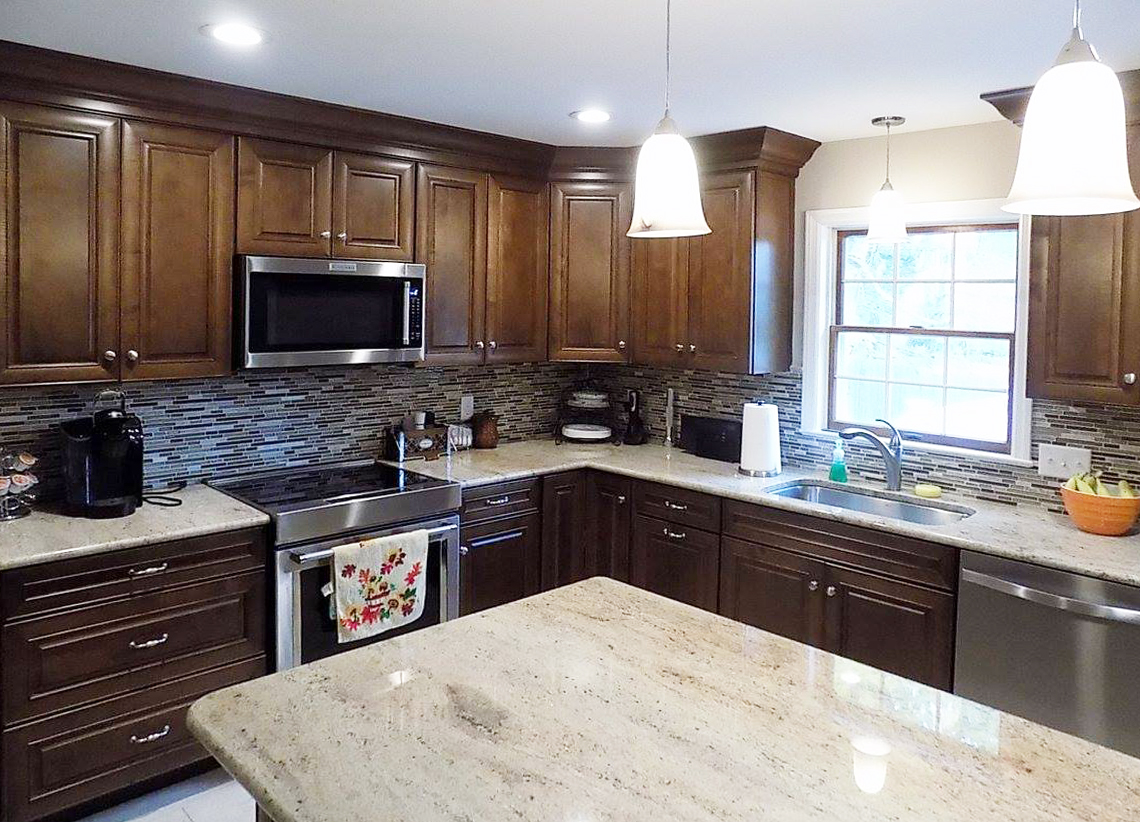 The heat is on and according to local meteorologist we are going to have a few sizzling summer days as we head into the 4th of July Holiday.
However, the summer heat can't keep the kids and family from eating indoors, but how do you stay cool in the kitchen?  Below are just a few tips to help you keep it cool in the kitchen.
Don't turn on the oven
If you want to keep things cool in your kitchen, your best bet will be to cook outdoors to prepare foods that don't require the use of our oven. Head outside and fire up your grill and make side dishes such as fresh fruit salads.  You can also cook foods using a limited amount of heat on your stove top.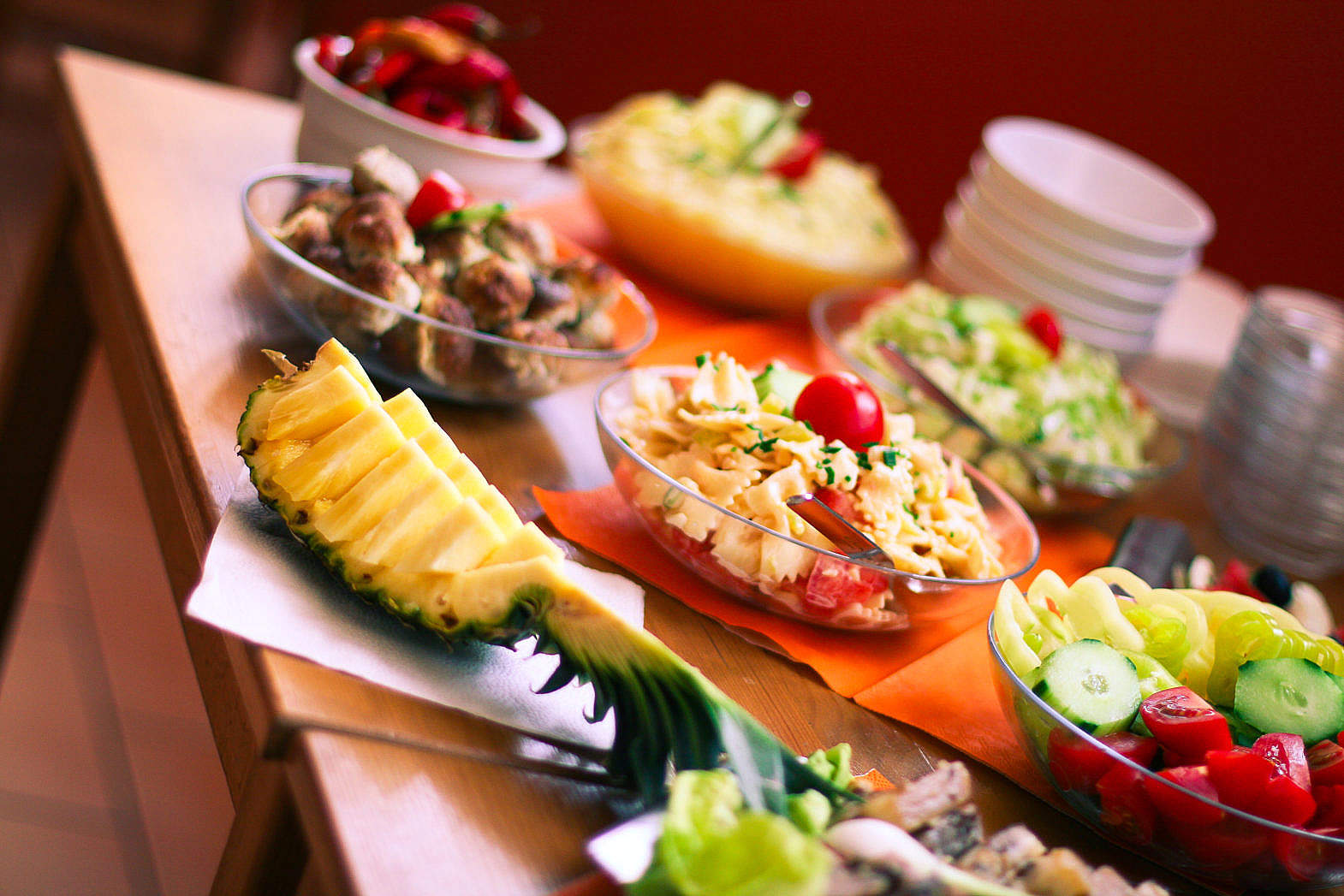 Pull out the CrockPot
Most people think about using a Slow Cooker or Crock Pot in the colder months, however, it's perfect for cooking meals and keeping the kitchen cool.  Using the Crockpot will prepare your meal so that when you get home from work or a day at the beach dinner is done and the  leftovers can be put in the fridge.
Cook Earlier In The Day
Before the mid-day sizzle or first thing in the morning is great way to beat the heat during the day. I remember when my mother and grandmother would cook before the sun was up, not that I recommend that, but if the meal is cooked and refrigerated it can be heated in the microwave which won't heat up the kitchen. You could also cook chicken in the morning and use it chilled to make a chicken and pasta salad.
Circulate the Air
Slightly open a window and turn on your fan to start circulating the air. Instead of putting the fan on a counter so it blows air right in your face, keep the fan on the floor. This pulls the cool air from the floor and pushes it up towards the hot air.
Old School Trick: Put a bowl of ice in front of the fan to help cool things down even more!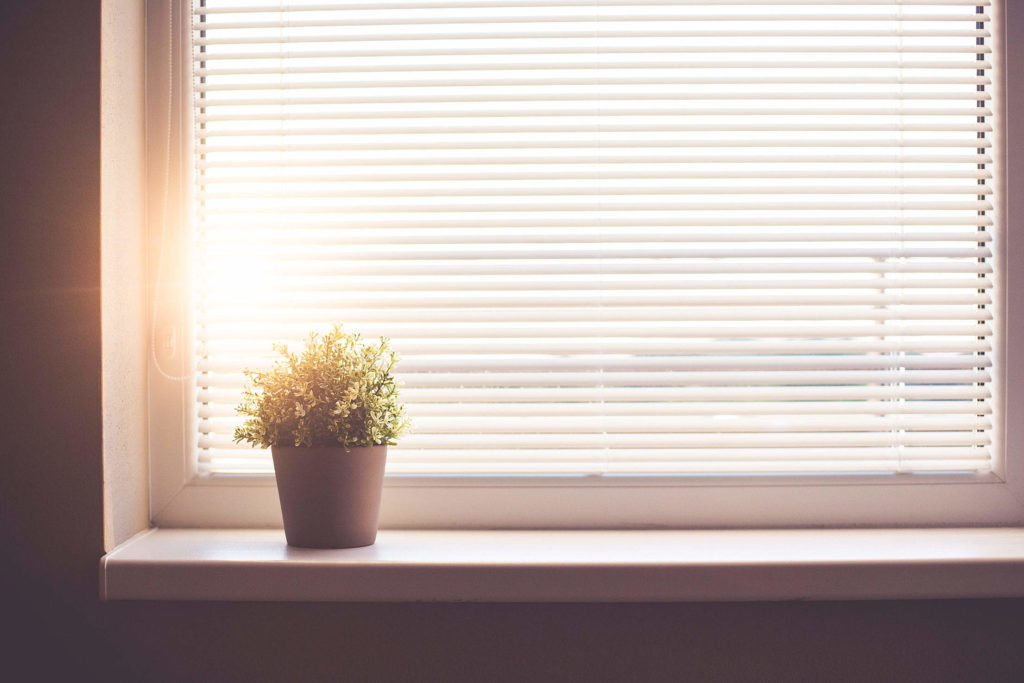 Close The Curtains or Shut the Shades
We all love that natural light that brightens a kitchen while sipping early morning coffee, but it also heats up your kitchen!  Close the curtains or shut the shades to keep the kitchen cool until the sun has set.
Share your tips on keeping cool in the kitchen.