5 Tips for Your Kitchen Remodel
By Aurora McCausland
Of all the rooms in your home to remodel or give a bit of a makeover to, the kitchen is one of the most popular rooms. The reasons for choosing the kitchen can vary vastly depending on the priorities of the homeowner, as well as the state of the kitchen when you move in. But ultimately, the kitchen is often one of the first rooms to get remodeled. Why? Often, because a nice kitchen can not only increase the value of a home, but also make it a lot easier to sell. It's also a room that brings families together, where you spend a lot of time, and you might as well make it a room you love and enjoy being in. If you've been considering remodeling your kitchen and are trying to figure out how to take the plunge, here are our tips for a smooth and successful kitchen remodel!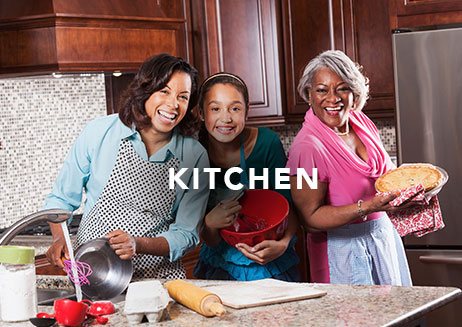 Set a budget
Before you go looking for contractors, or a lot of in depth DIY blog posts, you should set a budget for yourself. Having a budget set will keep you from sinking thousands of dollars needlessly into a kitchen you could've fixed up for a lot less. Set your budget, and then take time to research the things that are the most important to you in your new kitchen. By setting not only your budget, but also a list of what you want to be done most, you'll be able to prioritize what needs to be done in an affordable way.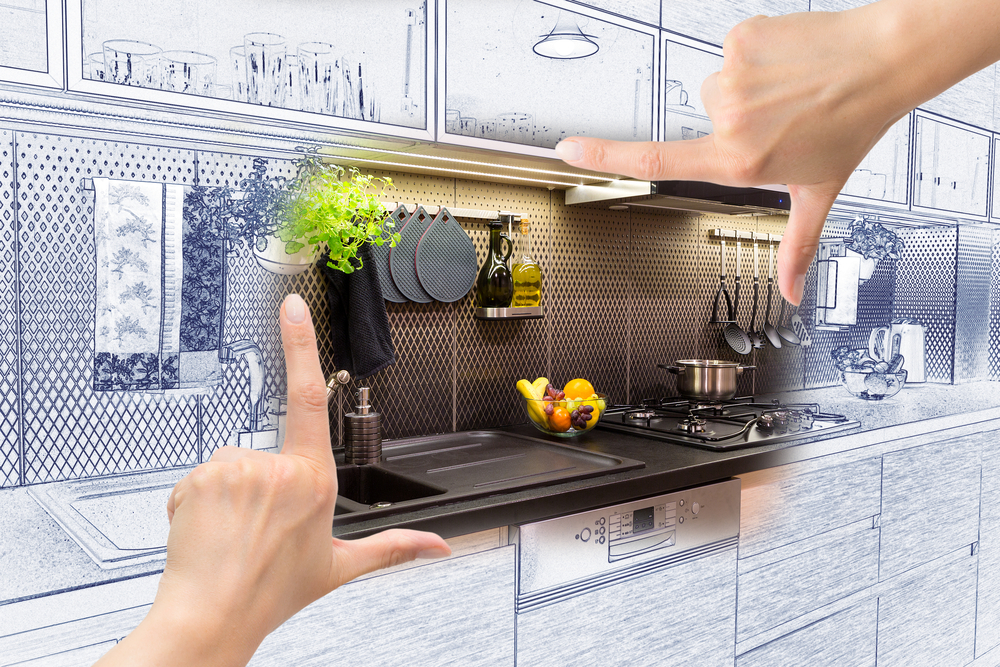 Set a specific plan
You can't just start knocking down walls and tearing out cabinets, without having a clear idea of what you want your kitchen to look like at the end of all of this. Take the time to make a clear outline of what your kitchen currently looks like. One of the best ways to do this is to create a 3D rendering of your kitchen (you can find online free programs to help you do this). Once you are able to physically look at the current kitchen, and the future kitchen, you can see what steps need to be made to achieve the ideal goal. Having a plan for the future kitchen also helps you stay within budget and not buy things you won't actually use. Set a schedule, determining what needs to happen first, and when you should start and finish.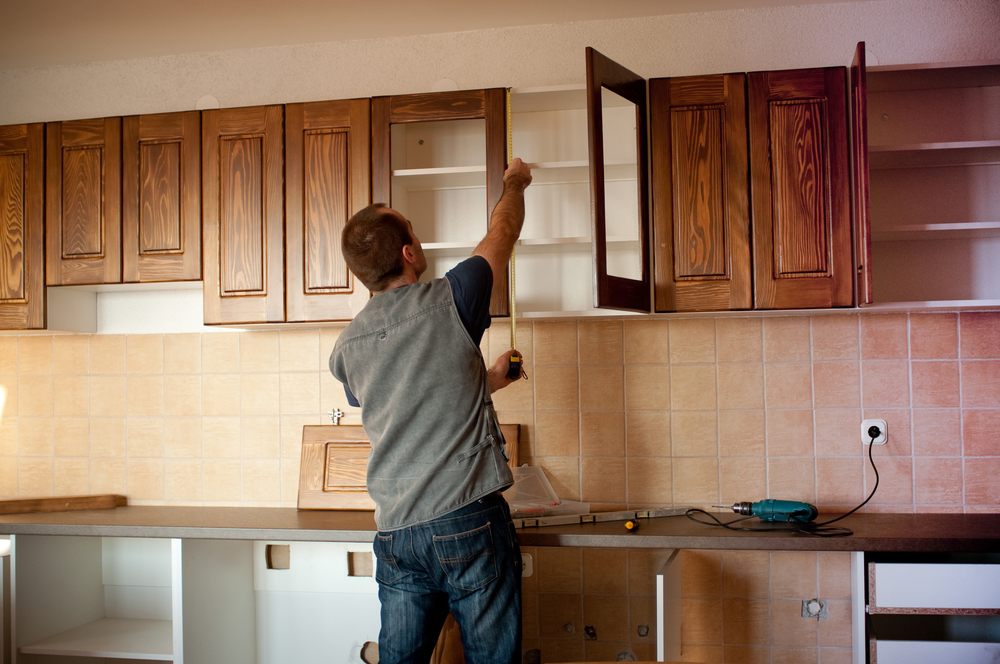 Create a detailed wish list
Creating a detailed list of the things you want in your kitchen will help you make sure that you're not getting in over your head. Make a list of everything you want, and rank them from "must haves" to "in my dreams". When you meet with your kitchen planner, they can help you see how everything fits together. It can also be helpful to create a folder of pictures of specific appliances, kitchens you love, etc. The more visuals and information you have, the easier it will be.
Stick to your list
It's easy to get carried away. It's like a trip to target. You came to pick up shampoo and a gallon of milk, and you leave with a floor lamp, shoes for all of your children, and a faux fig tree. Once you've set your wish list, and you've created a game plan and know what your kitchen will look like, don't deter from that list on a whim. Change is okay, as long as it's in the beginning stages of your project. But you don't want to change your mind halfway through; your contractors will hate you. And it will end up costing you a lot more. Make sure that you have your mind made up, and you don't differ to cater to every single trend you see on pinterest along the way. Otherwise, you'll be left with a non-functional kitchen for months because your kitchen remodel keeps getting put on hold.
Keep functionality in mind
Are you planning to drop 6 grand on a new cook top, when the extent of your cooking is usually reserved for mac and cheese and frozen pizza? You can always upgrade appliances later as a need arises, so for now, keep the functionality of your kitchen in mind. Do you want a pantry to keep pests and small children out? Are you hoping for more counter space for kids to do homework while you cook?
With functionality in mind, you can create the perfect kitchen for you.